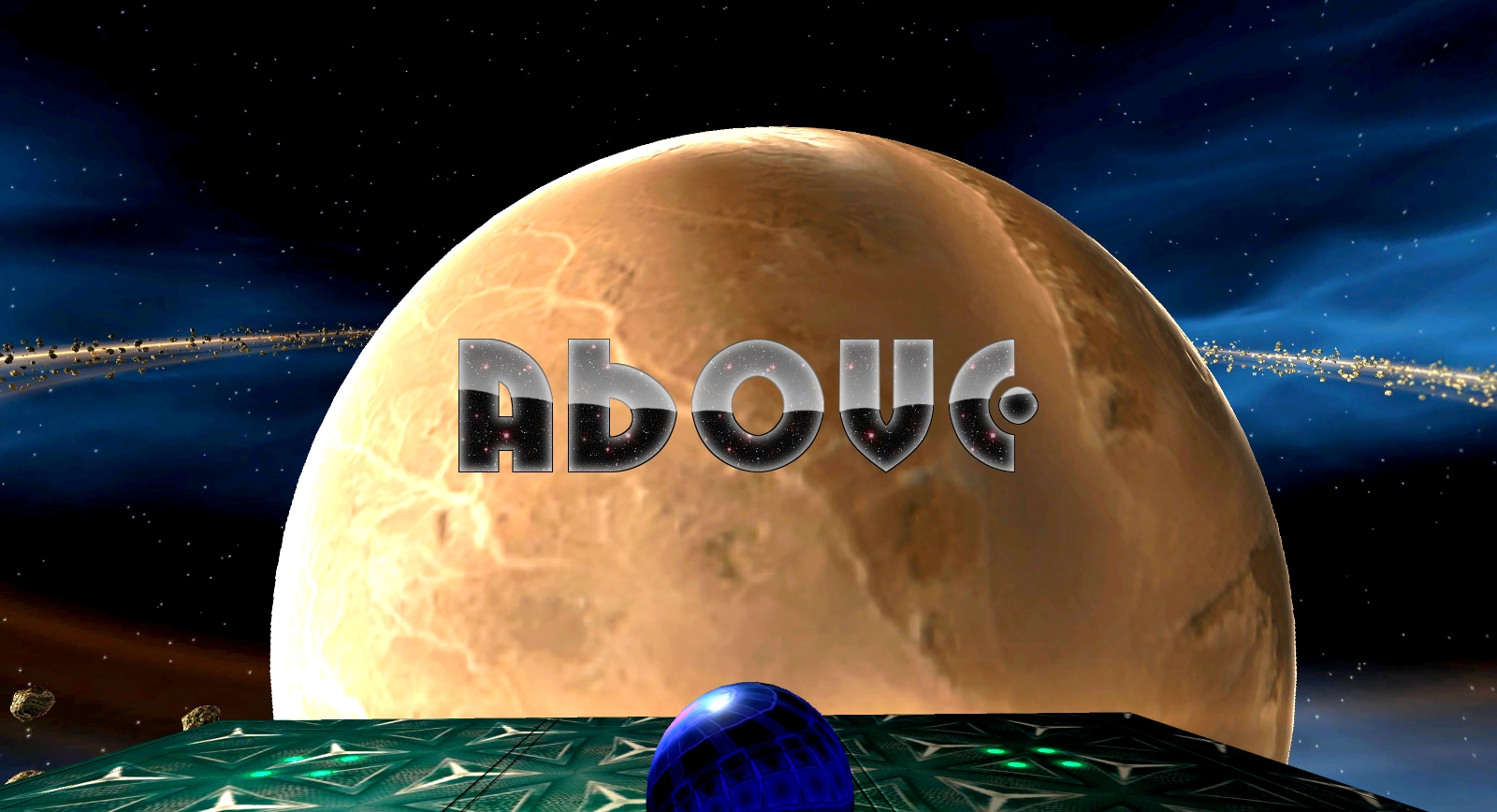 Above
Above - Update v2 - Full version
---
Mercenary Studio is finally unleashing the full enhanced version of its first complete project : "Above".
- More playable levels:
The game contains 12 levels. Each with its special builds and features. The more you beat them, the harder they get.

- Better visuals:
One of the main reasons the development took so long.
We worked on a more realistic and comfortable lighting, better shadows rendering, and more clear background that merges in perfectly with the assets.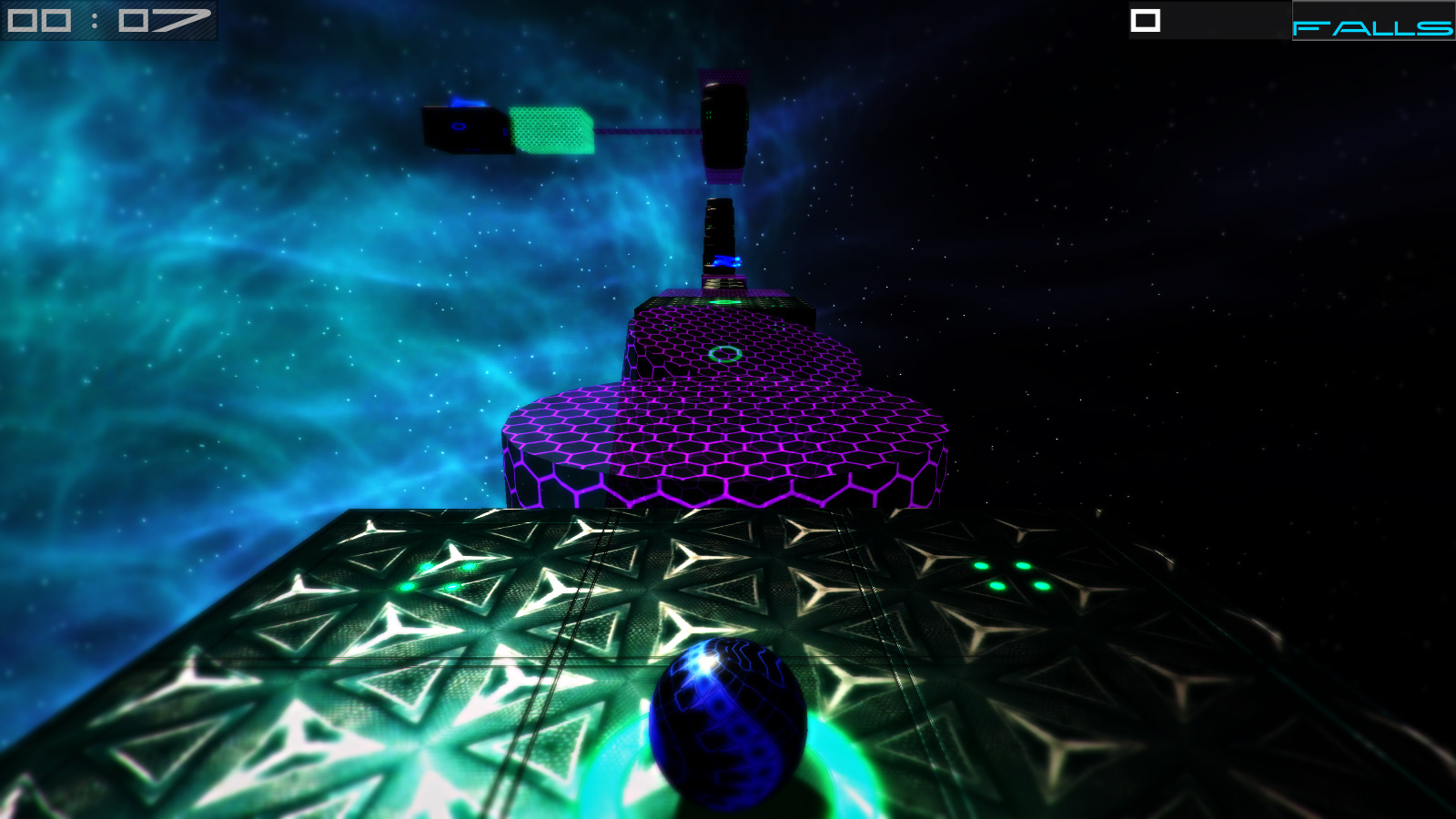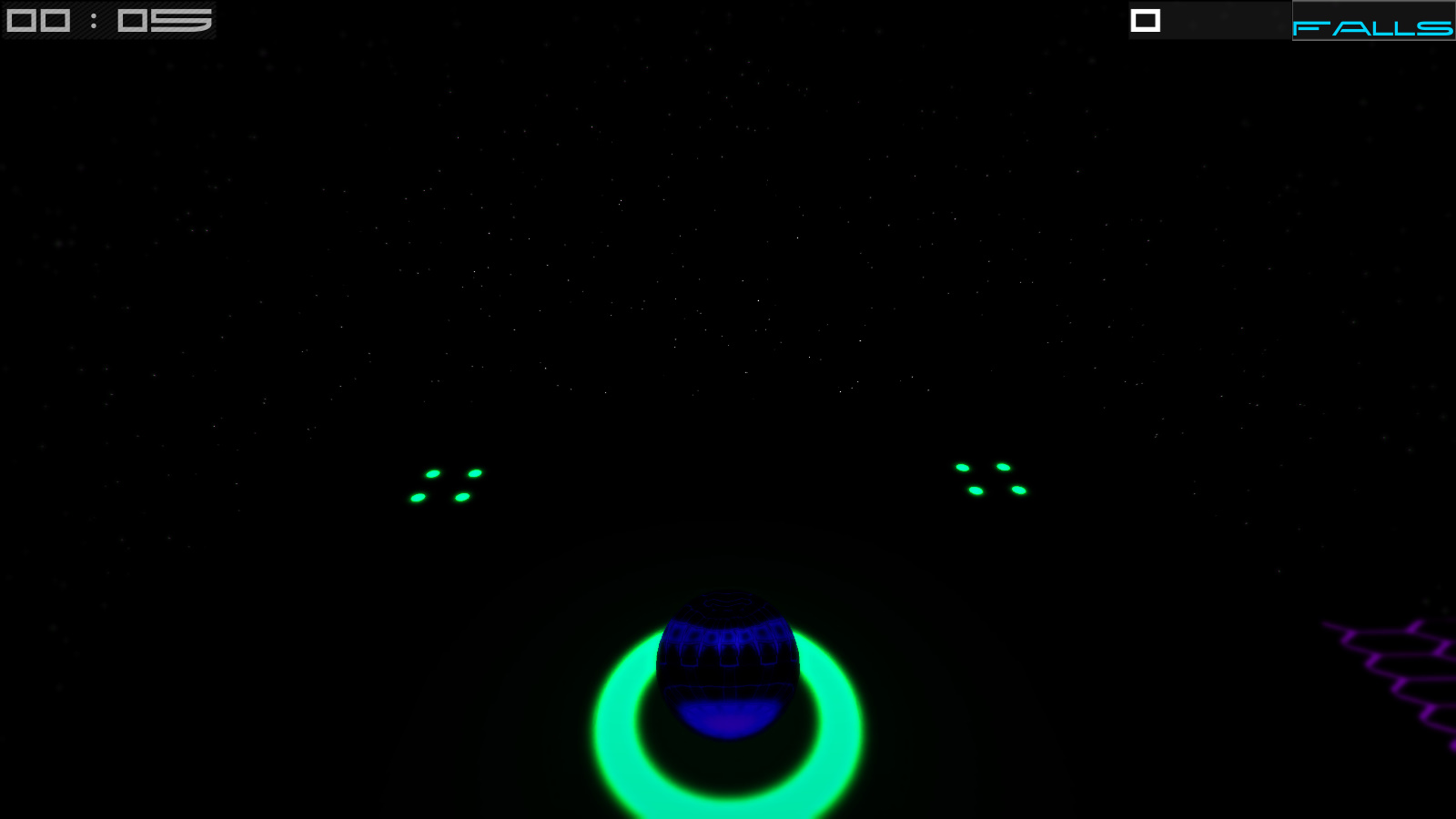 - Achievements system:
If the game isn't challenging enough, you can challenge yourself.
We added an achievements system that it is not to be taken too seriously, but just to make the game more entertaining.
- The music:
While the game's musical library is not that massive. We added few more soundtracks to tense up the sci-fi atmosphere the game already tries to create.
- The most important, the performance:
In the demo version, some orbs were harder to controller, and at some point, the game can become slow.
We put our utmost efforts on that matter. And we tried to fix the matter.